Why do so few people talk about the pain + confusion of being human? Is it because you're the only one suffering? Is it just that you're not strong enough or smart enough to figure it out, and others are? Maybe you just need to hustle more?
Nope.
We live in a time of deep emotional suppression. The avoidance of personal growth has kept humanity in the dark for ages, and our unawareness of the subconscious only fuels our confusion & wounding.
What Is the School of Self?
The School of Self is where depth psychology, nervous system reprogramming, and cutting edge ideas are combined to give you the self-awareness & drive to stop avoiding your higher potential.
Your 'Self' is you in totality - not only your trauma, conditioning, & bad habits, but your innate talents, potential, & personality structure.
In the School of Self, we take a no-frills approach to growth, healing, and self-empowerment. Rather than blaming ourselves or something outside of us for our problems, we learn why they're happening and how to solve them.
In Jungian terms, we are returning to who we were at birth, while simultaneously acknowledging all the elements that came after (our egos, our shadows, our culture, etc). 
Make progress even if you feel stuck, exhausted, & hopeless.
We study our psychology to create a better quality of life, and so everything we discuss in the school will have practical value.
This curriculum explores the many paths to re-integrate that which you've lost & regain control of your life.
This isn't quite life coaching, conventional therapy, academia, or spirituality. But we don't rule these influences out either.
This is simply a self-led education platform for you to use as a catalyst for self-discovery & self-empowerment.
The School of Self is a bible for self-awareness, a roadmap to your unlived life. These lessons are signposts leading you back to what matters & keeping you on your path to self-actualization. 
This curriculum will help you . . .
 Reunite

 with your values + vision for your life

 Resolve 

painful patterns + challenging emotions

 Sharpen 

self-esteem, boundaries, self-awareness, + intuition

 Ditch 

bullshit

 

beliefs &

 

societal conditioning once + for all

 Explore

 depth psychology + alternative perspectives
This is the haven of support & information you deserved all along.
How it Works
Each week, a new video lecture is added, including writing prompts & action challenges to help you integrate each lesson.
Access any lecture anytime, work in order or skip around, & look forward to regular content additions.
Is it Right for You?
There are 2 ways to make a purchase:
1. From a place of desperation and needing an immediate answer to your problems
2. From a place of deep knowing, a place of relief and excitement to have found a learning environment to call home
If you are feeling #1, don't sign up yet. This is not a quick fix program, but a commitment to yourself. Wait until you're feeling clear to make a decision.
If you're feeling #2, I joyfully invite you into this flexible membership to release, learn, and shapeshift into the person you always knew you were.
You Got This.
Brianna
ExistBetter.co
Subscribe on YouTube
Why I Started the School of Self
outcasts, intuitives, self-help junkies, & alternative thinkers, welcome home.
Available in days

days after you enroll

Introduction
Available in days

days after you enroll

Mastering the Emotional Self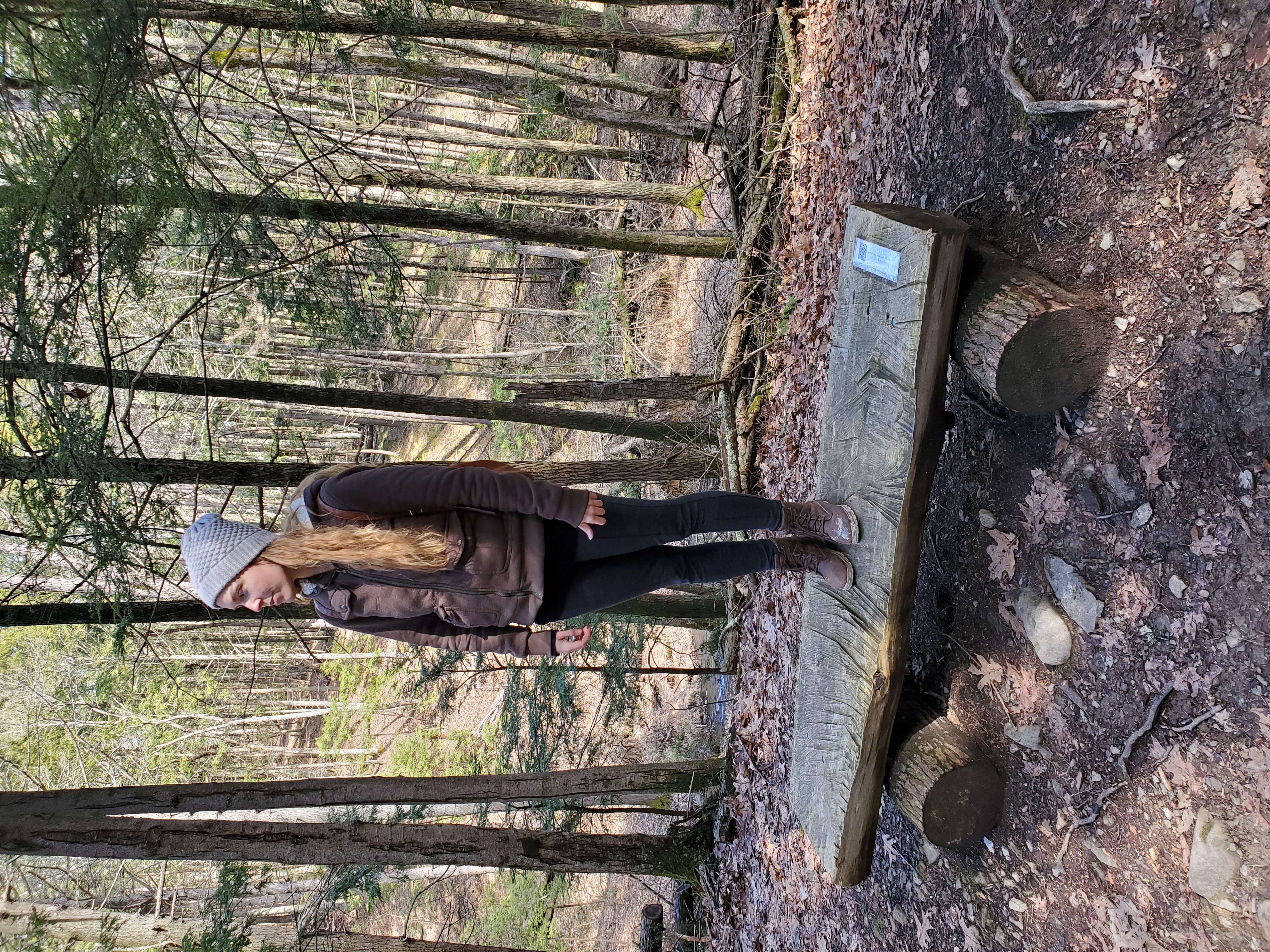 Hi, I'm Brianna.
Here to offer an alternative perspective for those who crave something deeper, something truer - a pathway to reunite with one's Self and one's values.
Formally, I've studied yoga, sociology, & psychology but by far my most valuable knowledge comes from personal experience and independent study.
I believe everyone deserves access to Truth.
I believe in self-led education + personal responsibility.
I believe in the individual's capacity to integrate their own fragmented aspects, and then the world's.
Step-by-step, with each pain pattern resolved, I am moving toward wholeness.
If you feel called to do the same,
Welcome to the Unpaved Path.
"A person should not believe in an ism; he should believe in himself." - Ferris Bueller